How to Save TikTok Video Android – Camera Roll
TikTok is a Chinese video-sharing social networking service owned by ByteDance. It is used to create short dance, lip-sync, comedy and talent videos. If you want to save TikTok video in your phone, then follow the step given below.
How to Save TikTok Videos to Camera Roll
1. Open the TikTok app and play the video you want to save.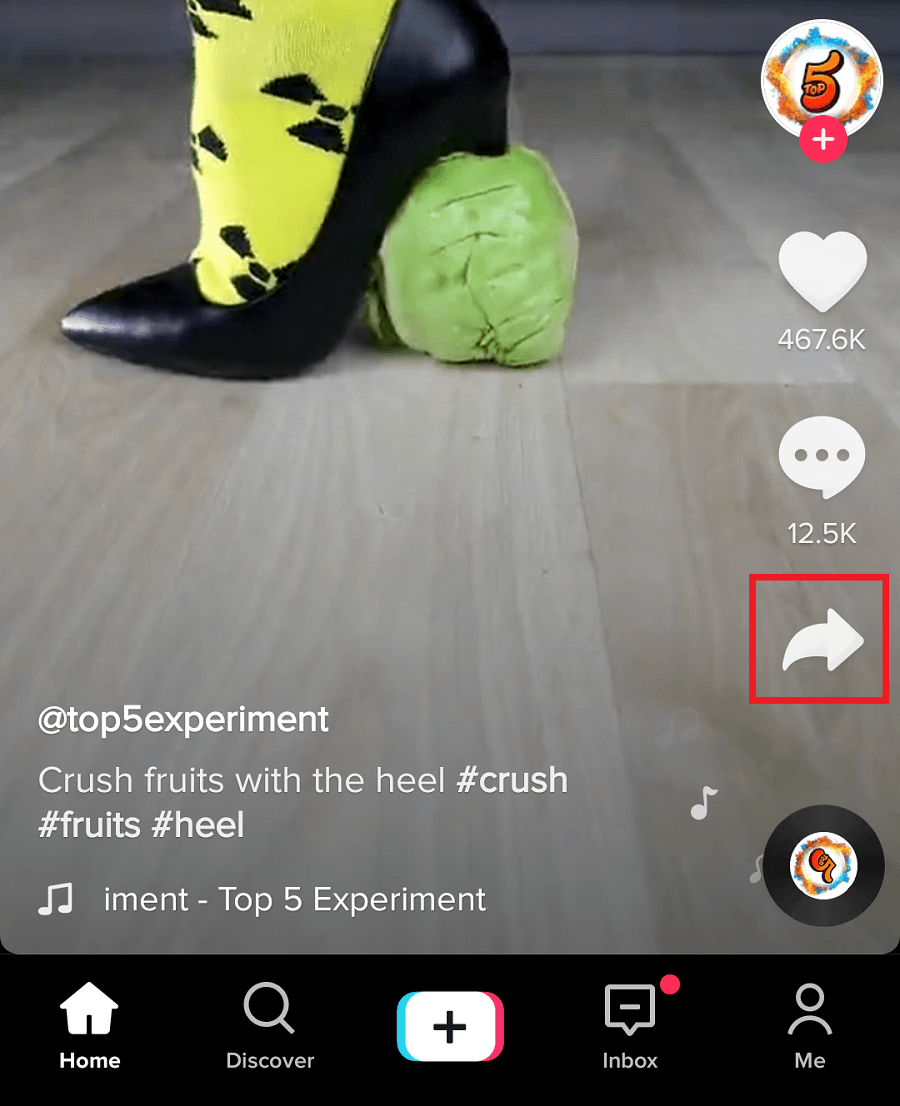 2. Click or Tap the "Share" button.
3. Choose "Save video" button to download TikTok videos.
4. Now the video will start downloading.
5. Done! Video will be saved in local storage..
How to Save Restrict TikTok Video
Some users might restrict downloading their videos. But actually, there's a workaround. Converting those videos to GIF within the app can help save them! Here's what you need to do to download private TikTok videos: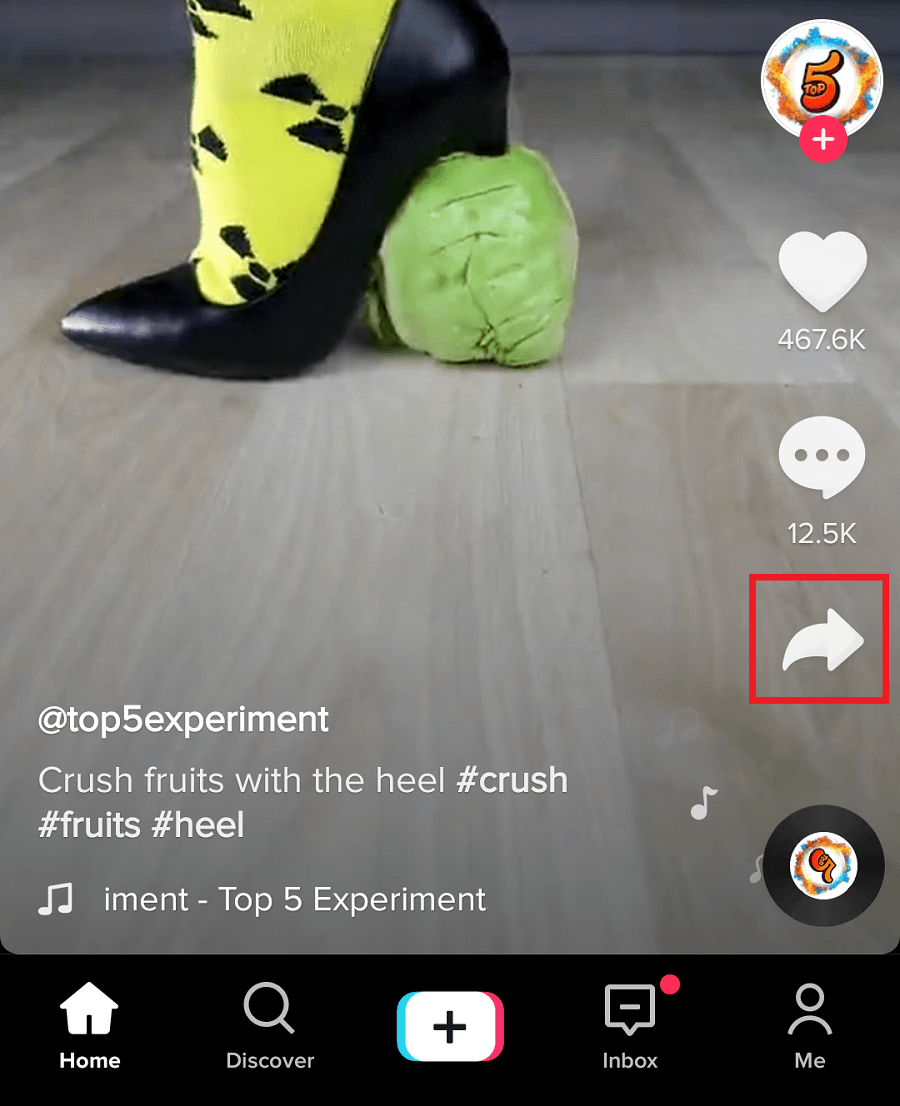 1. Tap the "Share" button.
2. Click "Share as GIF".
3. Now! conversion is in progress.
4. That was easy ? The GIF is successfully saved to your camera roll.
Also read more: