How to create or log in to a Snack Video account
Snack Video App is a short video making app like TikTok. It has almost the same features as TikTok that allows you to upload your own videos on the platform. In addition to downloading the video on the phone, you will get the option to share it with someone else through WhatsApp.
Snack Video App was launched last year as a rival to TikTok. The Snack Video's demand has increased a lot after the Indian government banned the popular app TikTok.
How to Make a Snack Video Account on Android
Let's know how to create account on Snack Video –
#Step 1). First, Download Snack Video app on google play store or Apple store and install it.
#Step 2). Open the Snack Video app.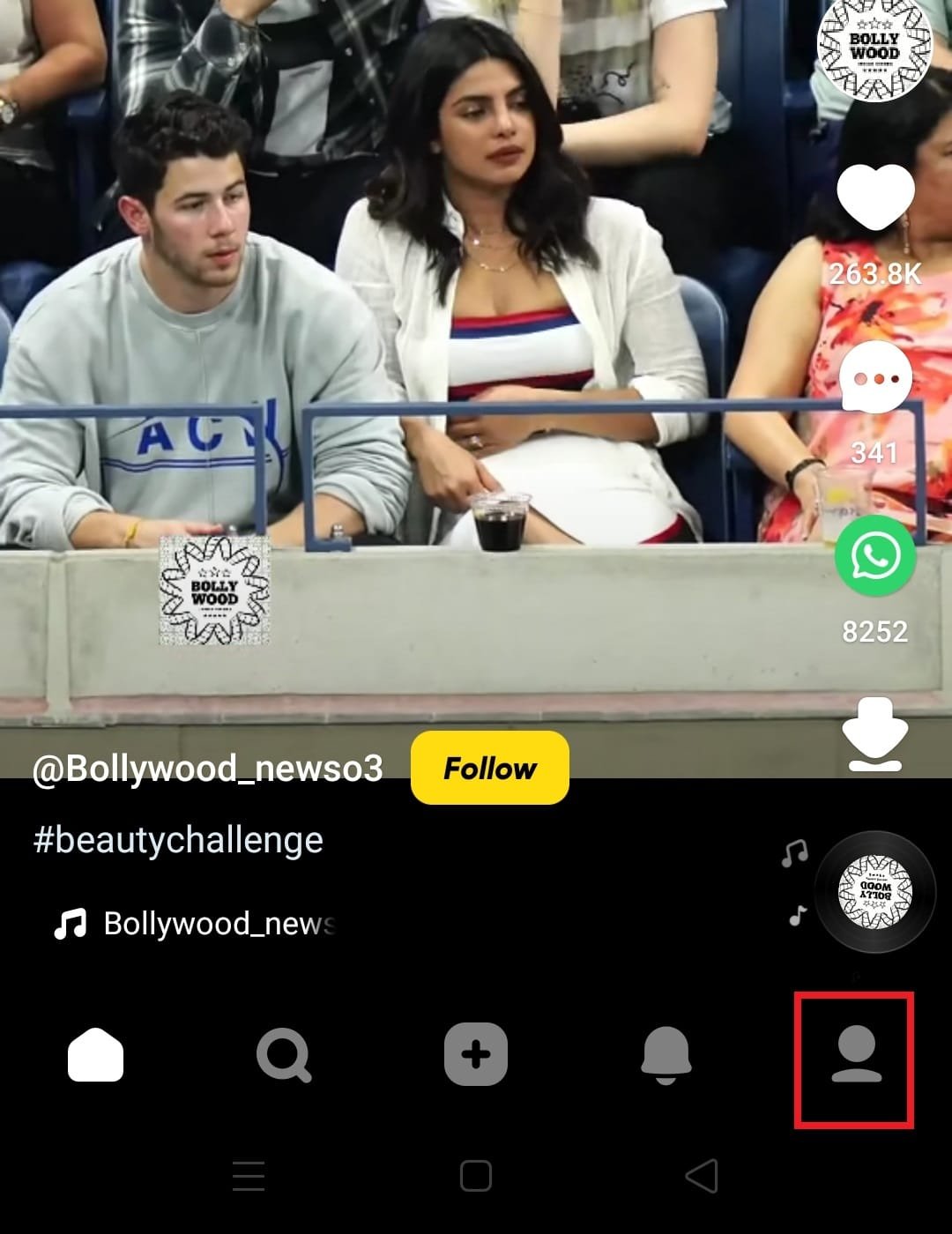 #Step 3). You will see home page with video suggestions. You have to click on profile option.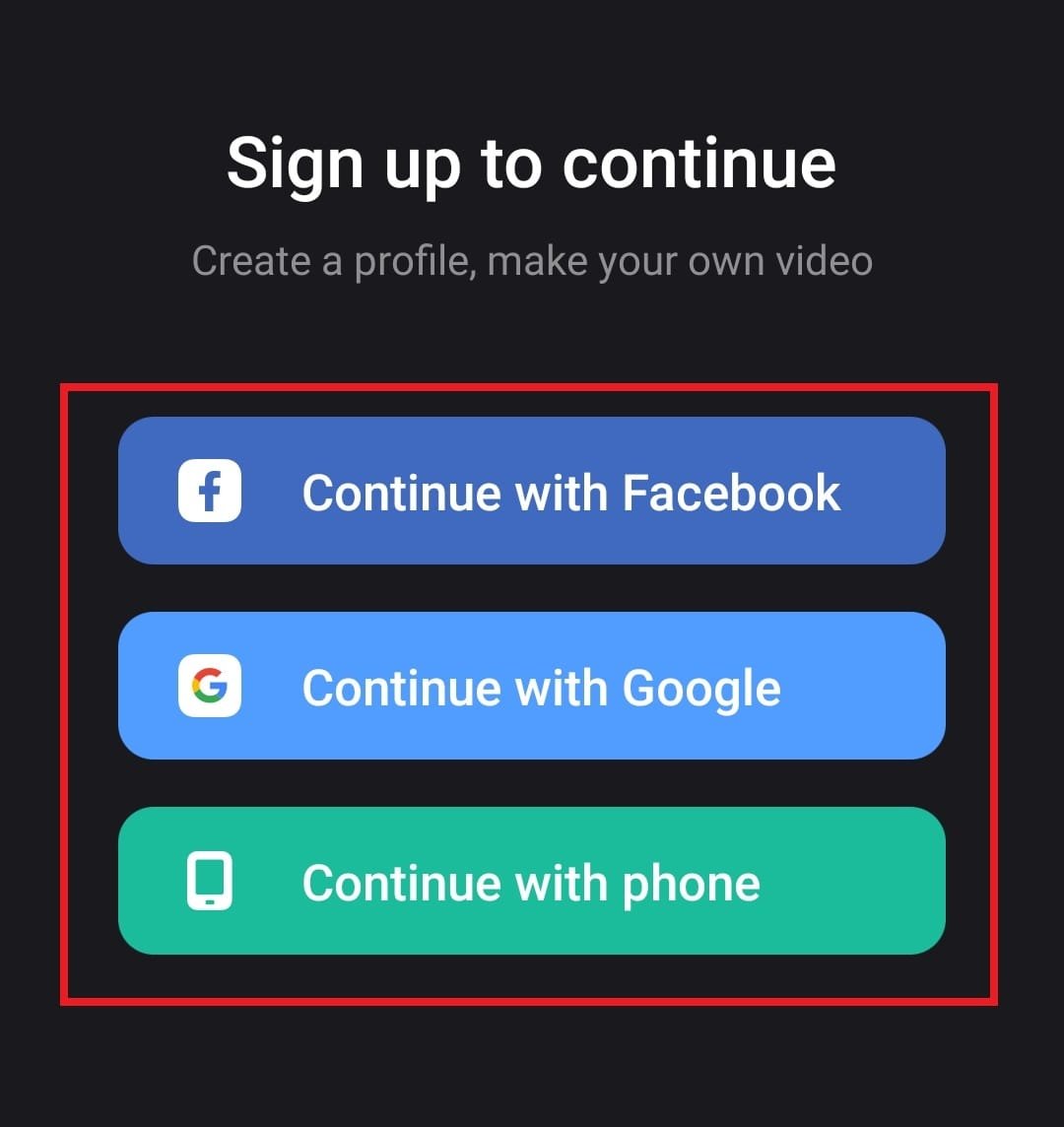 #Step 4). You will see sign up options like continue with Facebook, continue with email and continue with phone.
#Step 5). choose the option you like. if you click on ' continue with Facebook' you have to sign up on Facebook.
If you choose ' continue with email' then you have to click on your logged-in email id.
If you will select the ' continue with phone' option then an OTP will be sent to your registered number.
#Step 6). finally, you are logged in on Snack video. Now you can create and post Videos on the app.
(You may be required to complete a captcha task here to verify you're not a robot.  After you're verified, you'll be taken to your home feed.)
Also, Read More –